Discover this model
Ford Mustang Mach E, electric and sporty
The Ford Mustang Mach E is the first, and not the least, of Ford's breakthroughs in the world changing 100% electric cars. This sport utility vehicle with outstanding technological capabilities will make its appearance on the Canadian market in the fall of 2020. But now is the time to reserve your car if you want to be driving one of the most sporty, and more technological, electric cars on the market.
Power at your service
Although the shape is different, the Ford Mustang Mach E is in line with the iconic "muscle car" after which it is named. It reinvents some physical characteristics, including vertical taillights. But like its predecessor, it puts the power and the driving pleasure first. Because depending on the chosen version - there will be five different versions - the Mach E will offer up to 459 horsepower and allow a 0-100 km per hour in less than 3.9 seconds. All this by offering outstanding handling, thanks to the standard Magneride suspensions.
Comfort and refinement
The cabin also offers a unique environment, free of any animal source materials. In fact, the leathers are not real and are derived from a synthetic material that Ford has the secret. A large 15.5-inch screen sits at the center of the console, bringing together comfort and entertainment controls in a new, simpler interface than ever before. And the driver will also be able to count on his own ultra-slim 10.2-inch screen, located directly behind the wheel and displaying all the driving information.
Autonomy without worry
Thanks to FordPass, the Mustang Mach E driver will have access to more than 12,000 charging stations across North America to power 75.7 kWh lithium-ion batteries, or the long-life version that will provide 98.8 kWh. It will take about 40 minutes to recover some 80% of the total autonomy of 370 (up to 483 kilometers) on a fast charging station.
To remember
Autonomy up to 483 kilometers
Access to 12,000 charging stations through Ford Pass
Maximum power of 459 horses
LG Chem Lithium Ion Batteries
15.5 inch multimedia display
Interior totally without animal source materials
Embedded electronic security elements
---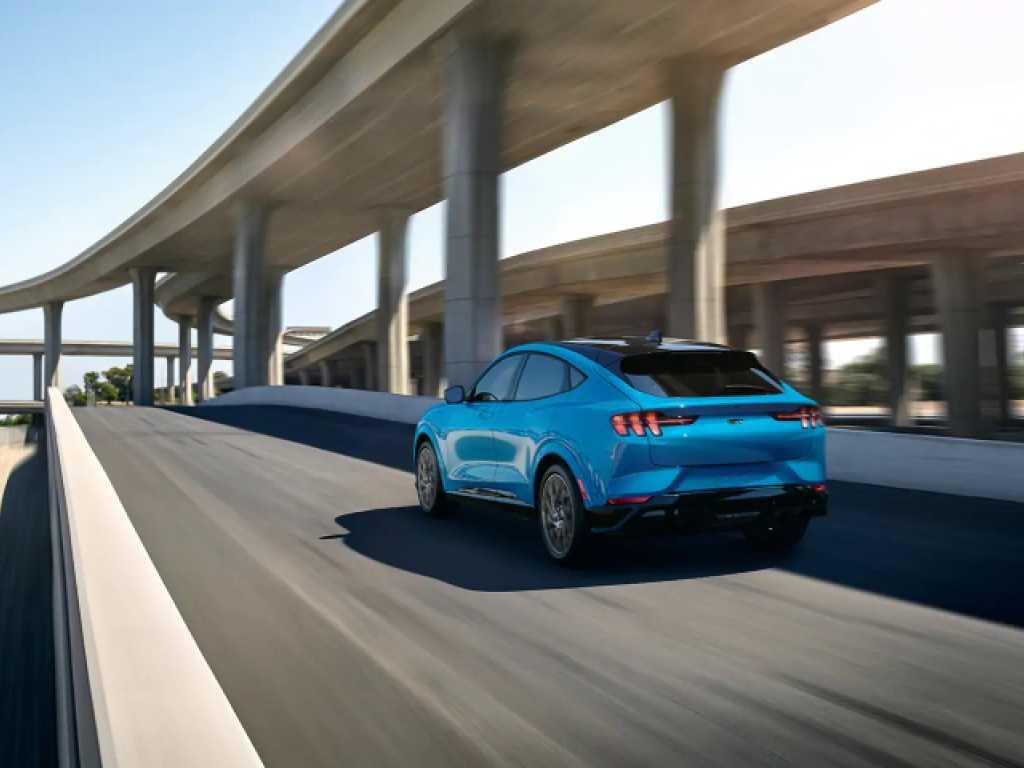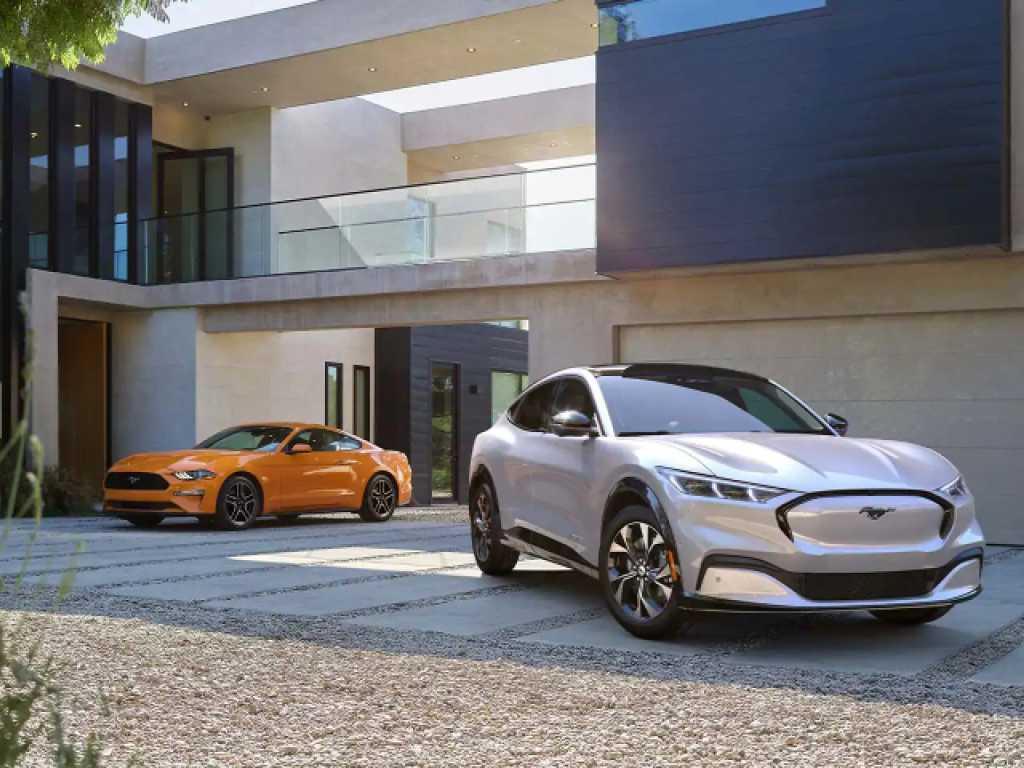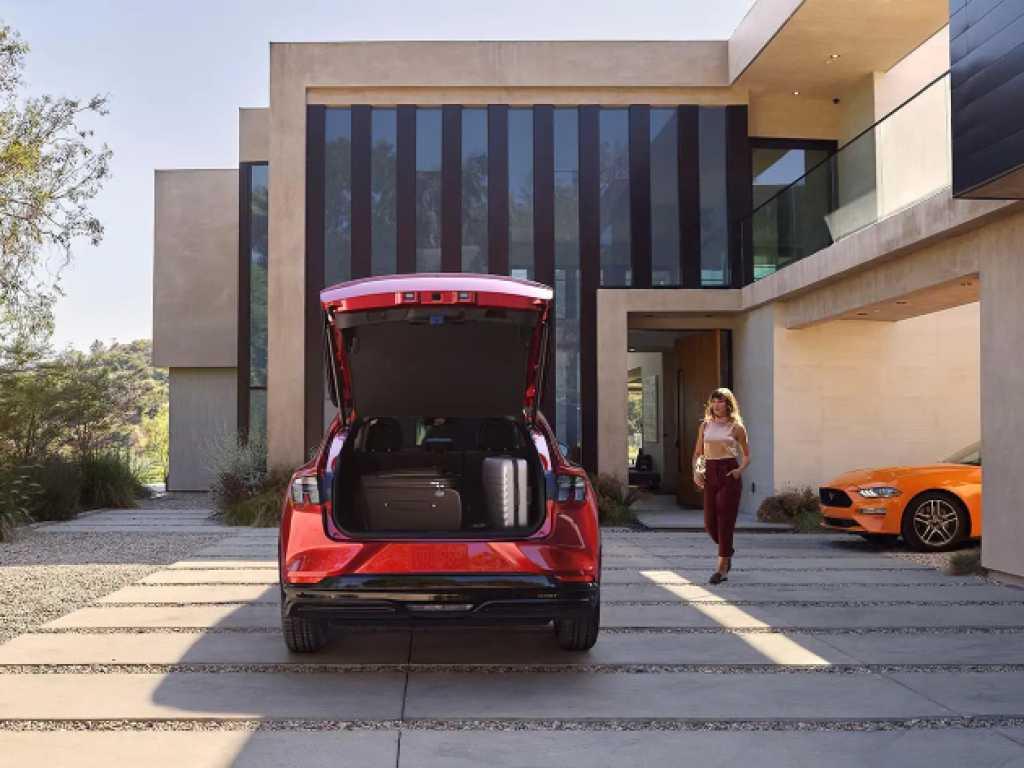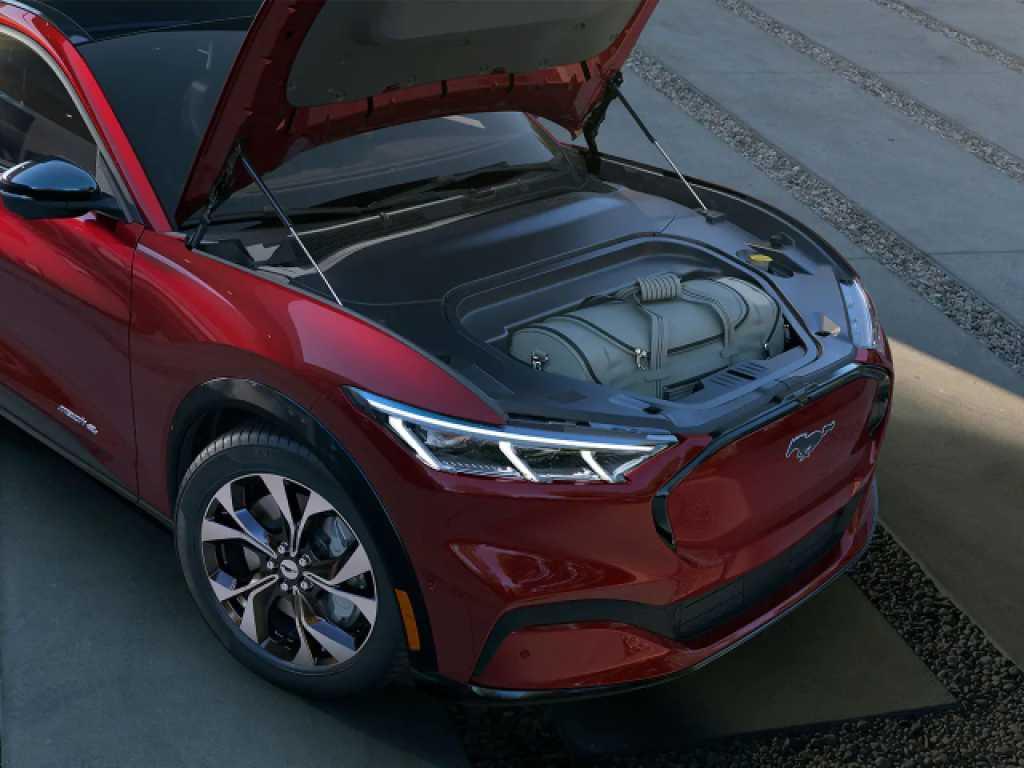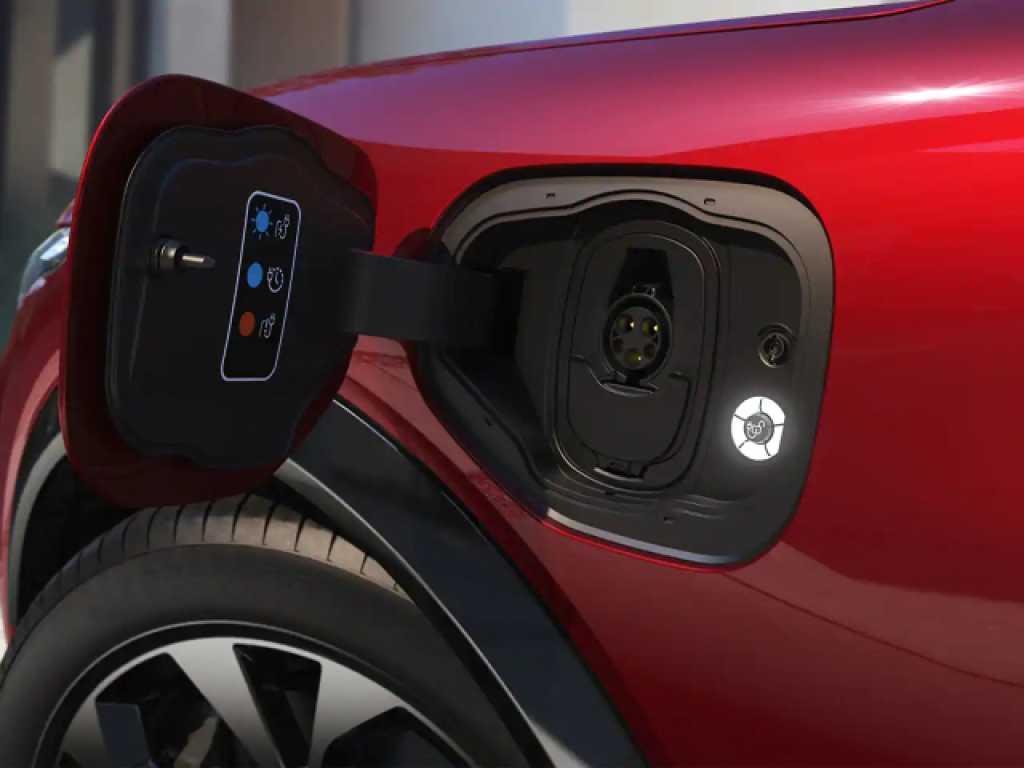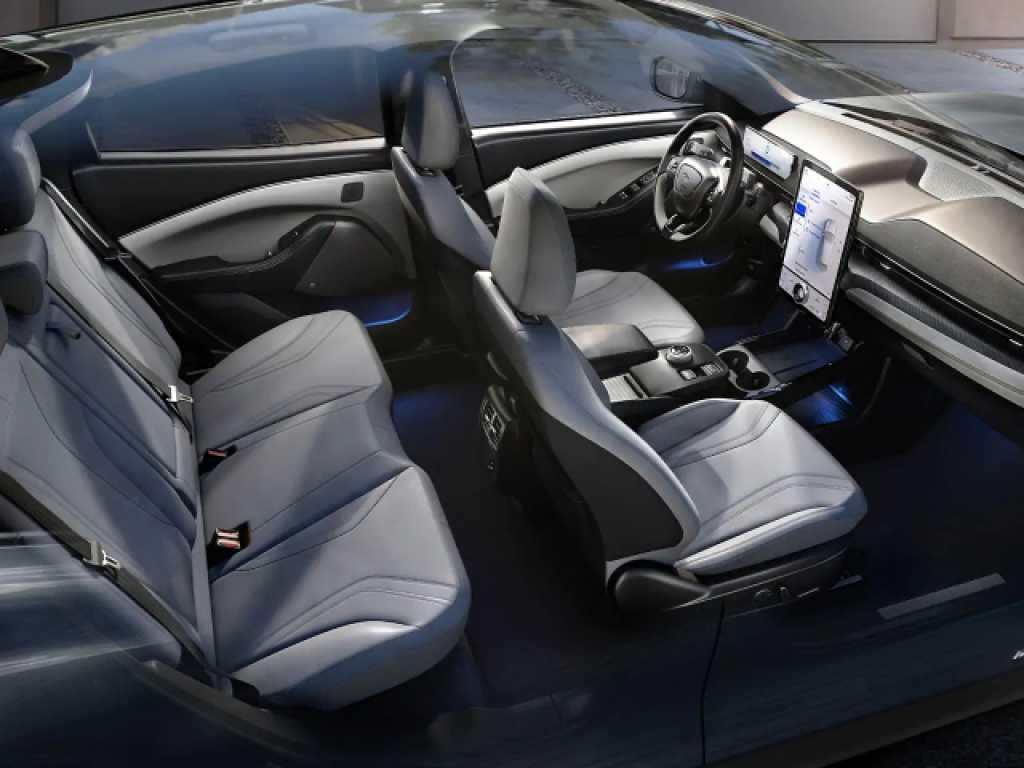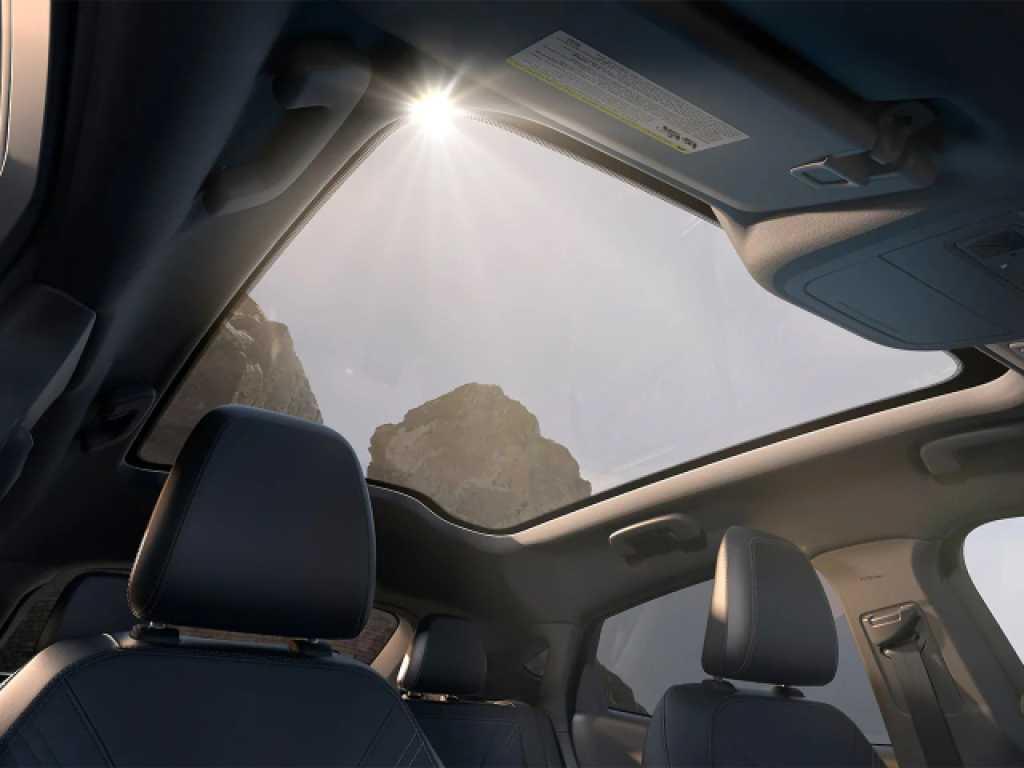 ---